Paul Newhouse
6th Grade Science & Social Studies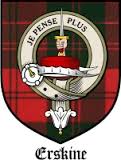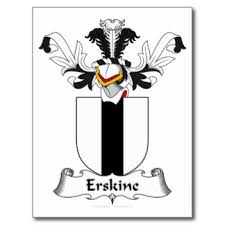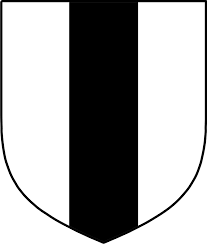 House of Erskine
McCulloch Intermediate School, Room B331
---
Our team uses classdojo.com to keep families informed of their child's work habits, conduct, and to send brief reminders about important classroom events.
You may send email by clicking the "send email" link under my picture on this page.
I am able to make phone calls to parents and legal guardians from 12:30 PM to 1:30 PM and after school from 3:40 PM to 4:00 PM, Monday through Friday.
Parent conferences with our team may be scheduled by contacting your child's Advisory Teacher and are conducted
in room B330 during our team conference time from 1:10 PM to 1:40 PM.
---
Tutorials in Newhouse Science and Social Studies are available "as needed" Monday - Thursday after school from 3:40 to 4:00 PM in room B331.
---
I use digital tools to manage student work in my classroom. Google Classroom can be accessed via any internet-enabled device. Students are encouraged (with parental permission) to use their own digital devices in my class.
Grades are based upon major assessments (5 unit tests and major projects) and minor assessments (quizzes, lab reflections, small projects). My grading complies with the current MIS/HPMS Grading Policy.
---
This calendar provides student access to assignments, videos, and other classroom content. Use the GOOGLE CHROME browser for best results. If you have trouble, sign in to google.hpisd.org using your child's HPISD Google login, and return here to reload this page.